Our Hearing Care Centre is an open-plan practice with friendly, approachable staff willing to answer any questions you may have about hearing loss, hearing tests and digital hearing aids. Just pop in if you like and have an informal chat with us prior to an appointment.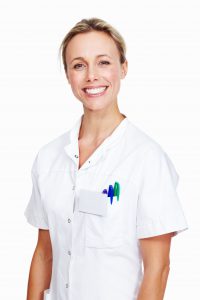 We offer Trials of all the 'big 6' brands of hearing instrument. That means you try your new hearing before having to decide.
You can test your own hearing ( it only takes a minute! ) or collect our free one-minute hearing-checker to take home.
Have a listen to the very latest Swiss hearing aids, as advertised on TV and try out our interactive hearing loss simulator (to hear what its like to have a hearing loss). If you'd like to arrange a free hearing consultation, call us: 01254 304074
We live here: The Hearing Centre, Oswaldtwistle Mills, Colliers Street, Oswaldtwistle, Lancashire BB5 3DE –
We're OPEN 7 DAYS

Book Appointment

home